Best Massage in Cincinnati

---Specializing in barefoot deep tissue massage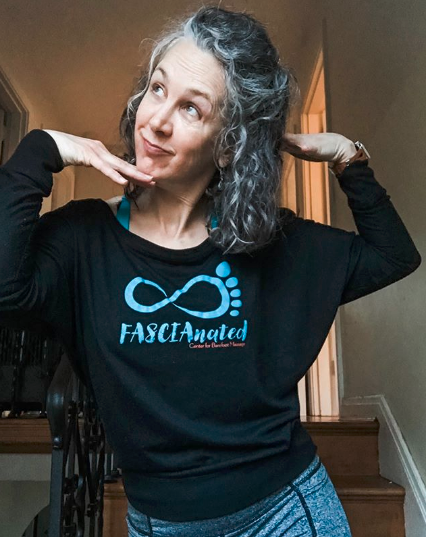 Announcing Fijian barefoot massage training
With the blessings of the original founder of Fijian barefoot massage, Lolita Knight, we have "fasciashi-ified" Fijian barefoot massage.
What this means is that this barefoot massage work that's done on the floor is more anatomy based, and we've added in our ashi-straps as an option for balance.
This work is perfect as a stepping stone into the world of barefoot massage, but it's a great way for experience ashiatsu barefoot therapists to increase their knowledge and gain more tools for their massage toolbox!
Fijian barefoot massage is perfect for:
sporting events
farmer's markets
health fairs
home massage visits
the office where you don't want to install overhead bars
people who want barefoot massage but don't want to take their clothes off
You can sign up for Fijian barefoot massage training here.